NutriJa Lifesciences™
Founded in 2014, NUTRIJA strive to deliver international quality, authentic nutritional supplements at a genuine price to power your fitness goals.
Our unrivalled range of 60+ quality products including whey proteins, Amino acids, Pre workout, Herbal extracts, Vitamins and minerals, covers every aspect of your nutritional requirements. We import our raw ingredients and have handpicked our suppliers internationally.
For example: We import our Whey protein & Amino Acids from USA, Herbal Extract from different countries depending on their origin, including Brazil, India Thailand, Korea.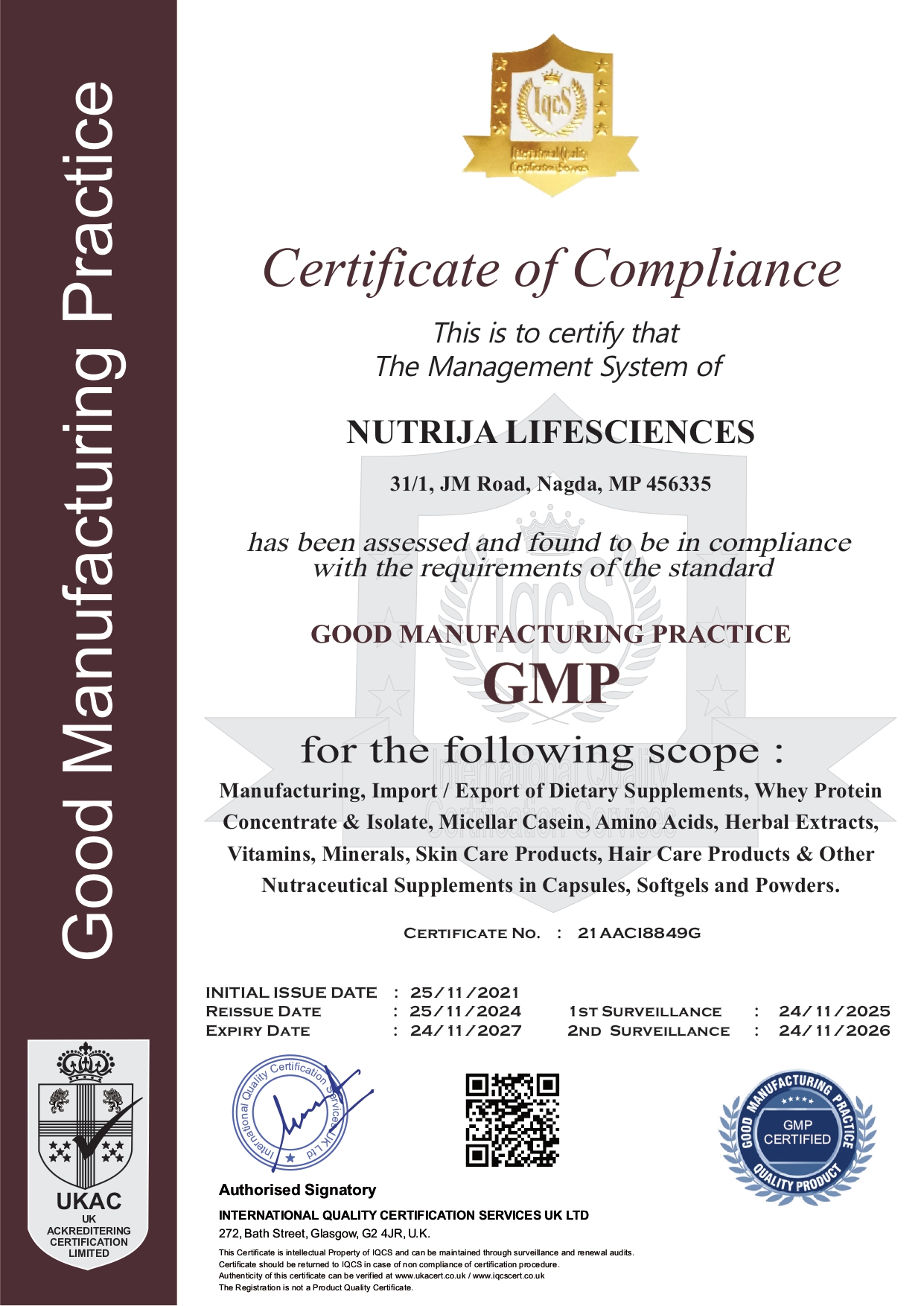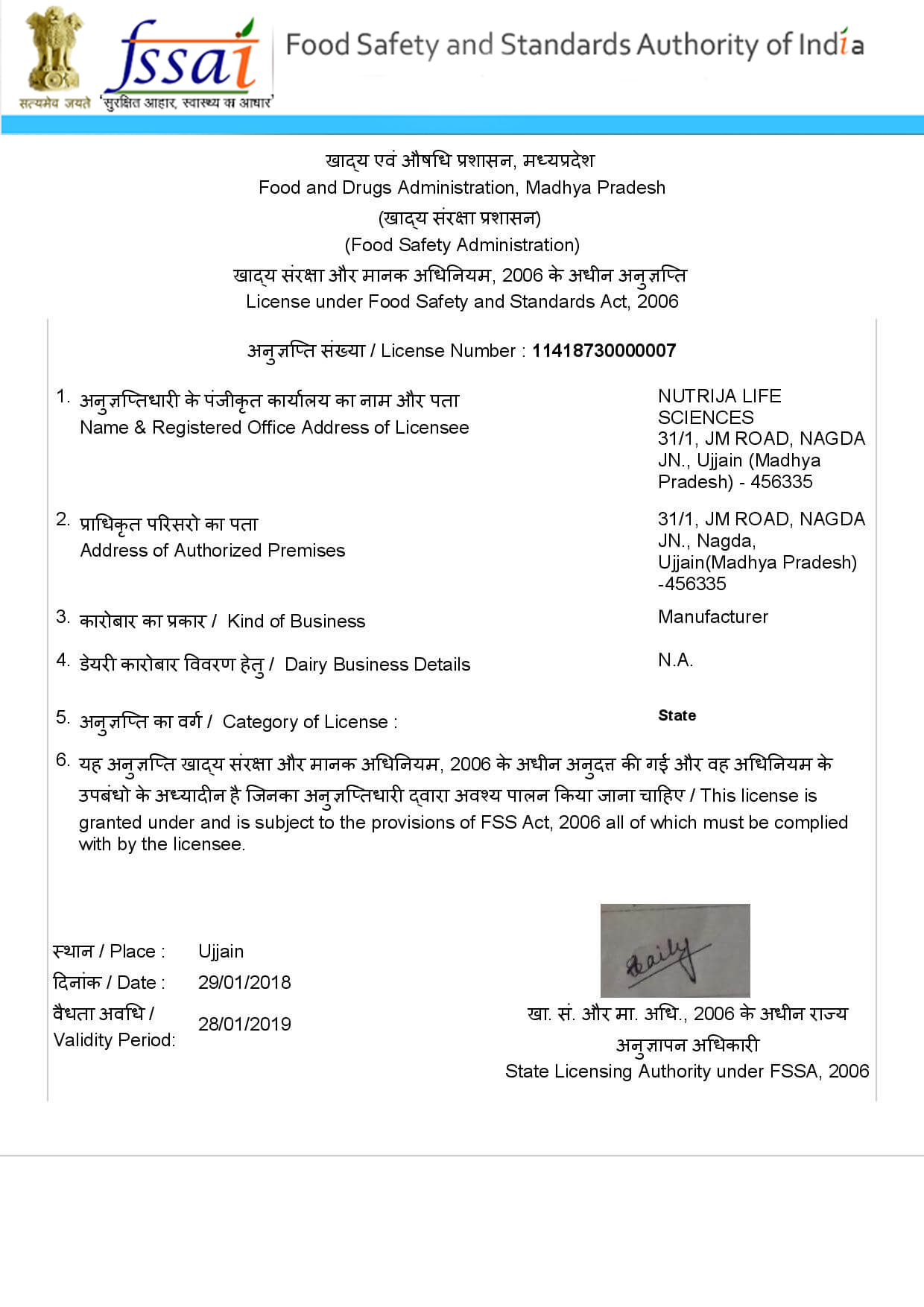 Founded in 2014
NutriJa Lifesciences™ began its exclusive online business module in 2014. Since then the company has grown tremendously and have reached to each and every small part of incredible India. We've break the chain by packaging the original imported ingredients at FSSAI approved manufacturing facilities in India. Thus, we make available international-grade supplements at reasonable prices.
We're certainly not a company that stands still, and as part of our mission we are determined to ensure that we offer the most wide-ranging of health and performance nutrition supplements available – at the lowest prices and with the highest quality!
Our products are certified by GMP (Certificate No. 1718G14120769)and with FSSAI LICENCE NO. 11418730000007.
OUR BELIEFS,100% QUALITY
When it comes to the quality of our products, we never compromise. We don't and won't, compromise on quality for a cost saving at all - just like we know that you wouldn't when it comes to choosing what goes in to your body! In this way, not only do we get the best prices, but we can unquestionably guarantee the best quality of every product we sell.
Take our Alpha Peak for an example; we have worked with this phenomenal formulation of ours since we are into the market. Whereas other companies cut and alter the prices or even use multiple suppliers of wavering quality, we have stocked the same Alpha peak (widely viewed as the premium product) from NutriJa.
Our commitment to quality doesn't end here though... In fact it is just started! Every product is produced in its purest form, in desired temperature and in a well clean room. All machinery has been custom-made for our needs and is built with the highest possible standards. We don't compromise on quality anywhere and we are proud that this is reflected throughout every aspect of our company.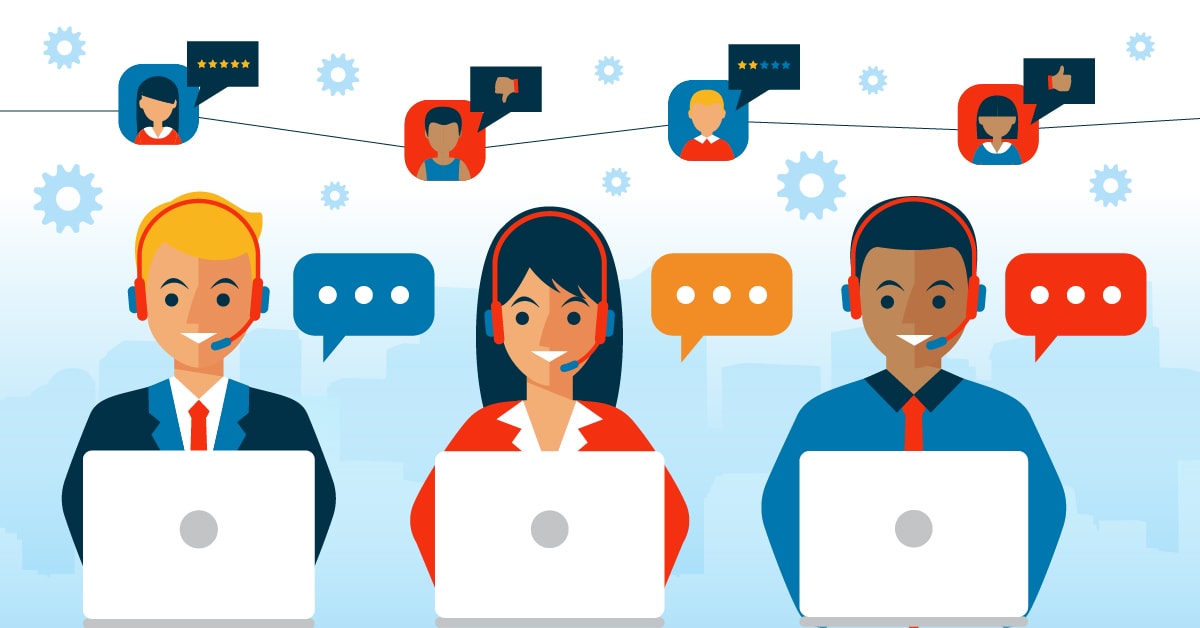 CUSTOMER SERVICE and Delivery
We are nothing without our customers and hence,we work hard to make their experience with us as convenient as possible. Our nutritional expert is always available from 10.30am to 5.30pm to advice and suggests you with valuable and effective information.We are always responsive according to our customer's convenience and that is the reason.
We try our fastest means to reach our consumers. We dispatch our orders in 24 hours and that is something which makes us stand out in the market. We deliver products that they continue to shop with NutriJa Lifesciences.
REWARDS
Our rewards are our consumer's final say once they consume the products. Your appreciation does not satisfy us but motivate us to work more towards perfection with products quality. We will appreciate your feedback on our products.
Nutrija Company Ceo